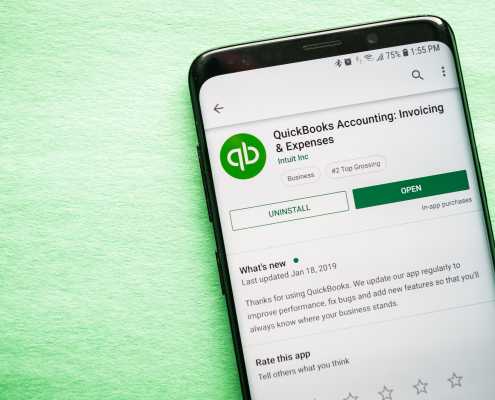 https://legalcity.fr/wp-content/uploads/2019/02/shutterstock_1300020916-scaled.jpg
1707
2560
The Legalcity Editorial Board
https://legalcity.fr/wp-content/uploads/2020/11/logo-legalcity-2020-blue-hori-2020-s.png
The Legalcity Editor
2019-02-24 16:49:15
2020-03-17 18:07:02
LEGALCITY announces a partnership with INTUIT to facilitate out-of-court collections for businesses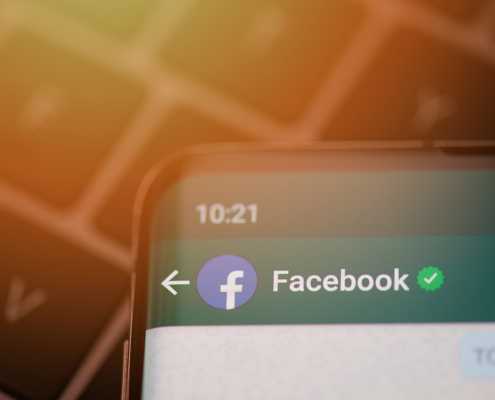 https://legalcity.fr/wp-content/uploads/2018/09/shutterstock_1502716964-scaled.jpg
1703
2560
The Legalcity Editorial Board
https://legalcity.fr/wp-content/uploads/2020/11/logo-legalcity-2020-blue-hori-2020-s.png
The Legalcity Editor
2018-09-08 18:20:47
2020-03-20 15:59:42
RGPD: 56% increase in complaints to the CNIL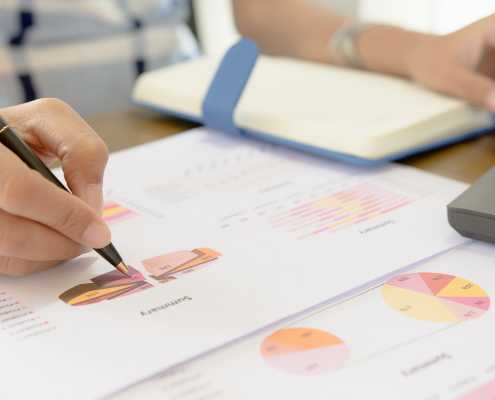 https://legalcity.fr/wp-content/uploads/2018/06/shutterstock_671359024-scaled.jpg
1707
2560
The Legalcity Editorial Board
https://legalcity.fr/wp-content/uploads/2020/11/logo-legalcity-2020-blue-hori-2020-s.png
The Legalcity Editor
2018-06-20 21:14:13
2020-03-20 16:30:10
Bailiffs and collection agencies under the eye of the DGCCRF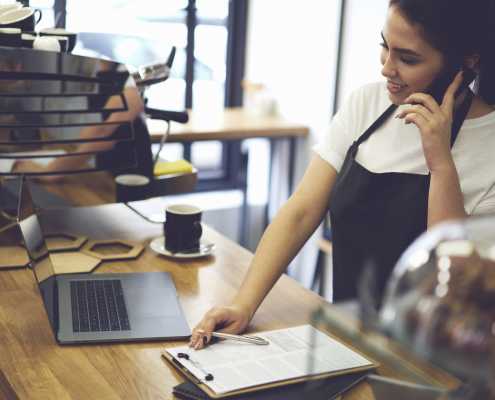 https://legalcity.fr/wp-content/uploads/2018/05/shutterstock_614004668-scaled.jpg
1708
2560
The Legalcity Editorial Board
https://legalcity.fr/wp-content/uploads/2020/11/logo-legalcity-2020-blue-hori-2020-s.png
The Legalcity Editor
2018-05-15 19:22:43
2020-03-20 17:57:01
Business start-ups at highest level since 2010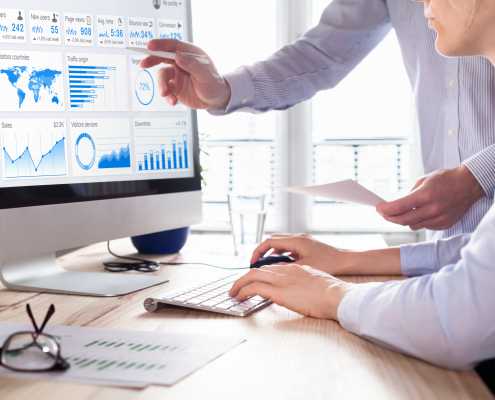 Trade and Companies Register Infogreffe presents statistical data on company creation. This statistical observatory deals with registrations and deregistrations carried out by the clerks of the Commercial Courts...
https://legalcity.fr/wp-content/uploads/2018/05/shutterstock_1098693716-scaled.jpg
1707
2560
The Legalcity Editorial Board
https://legalcity.fr/wp-content/uploads/2020/11/logo-legalcity-2020-blue-hori-2020-s.png
The Legalcity Editor
2018-05-12 20:09:34
2020-03-23 23:39:00
Statistical Observatory of the Register of Commerce and Companies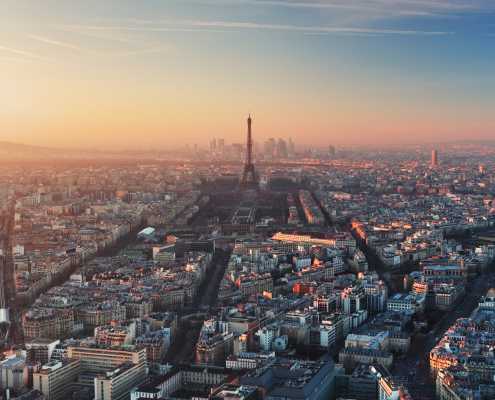 Toulouse, Nantes and Bordeaux form a nice podium, in line with the demographic evolution of recent years. Montpellier, Rennes and Lyon are close behind, followed closely by Angers, Aix-Marseille and Toulon.  
https://legalcity.fr/wp-content/uploads/2014/02/shutterstock_256897864-scaled.jpg
905
2560
The Legalcity Editorial Board
https://legalcity.fr/wp-content/uploads/2020/11/logo-legalcity-2020-blue-hori-2020-s.png
The Legalcity Editor
2014-02-12 18:49:48
2020-03-24 14:29:29
The 100 cities where to do business in 2018